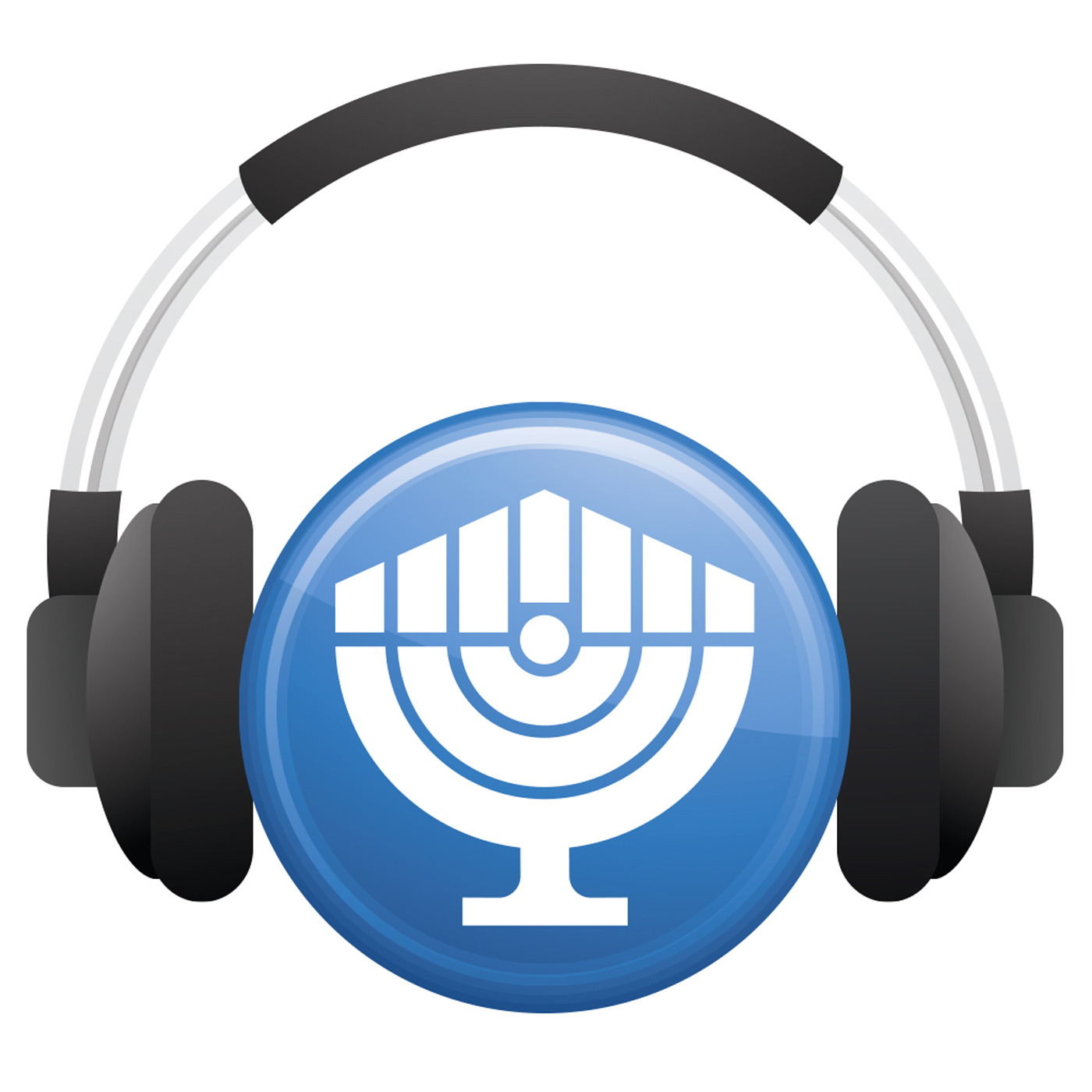 Conversations with B'nai B'rith, formerly the B'nai B'rith Podcast, is where you can immerse yourself in discussions with policy experts, diplomats, historians, authors, chefs, actors, athletes, tech experts, doctors, scientists, scholars, musicians and more. From today's most contentious and pressing issues – anti-Semitism, BDS, the treatment of Israel at the United Nations, affordable housing for seniors – to lighter discussions that are simply edifying and enjoyable, our podcasts enlighten and inspire. Subscribe wherever you listen and please rate us! Apple Podcasts: https://podcasts.apple.com/us/podcast/the-bnai-brith-intl-podcast/id1191935827 Spotify: https://spoti.fi/3ccgp3l
Episodes
Thursday Feb 24, 2022
Thursday Feb 24, 2022
Margot Webb hasn't forgotten what happened to her family more than 80 years ago in Nazi Germany. The sacrifices made to save her and her mother. The heartlessness of former friends. The brutality of SS officers.
Webb's book, "Tears in the Eyes of My Enemy," follows a slightly fictionalized version of herself – Meryam – as she returns to her childhood homes in Arnstadt and Halle, Germany, and the unlikely friendships she builds with descendants of her former tormentors.
In this episode, B'nai B'rith CEO Dan Mariaschin speaks with Webb about "Tears in the Eyes of My Enemy," her journey back to the places she once called home and her efforts making sure others don't forget the cruelty she witnessed – and experienced.
Thanks for checking us out! Subscribe to the B'nai B'rith podcast on Apple Podcasts, Spotify or wherever you listen.
And be sure to follow us:
Twitter: https://twitter.com/BnaiBrith
Facebook: https://www.facebook.com/bnaibrithinternational/
Instagram: https://www.instagram.com/bnaibrith/