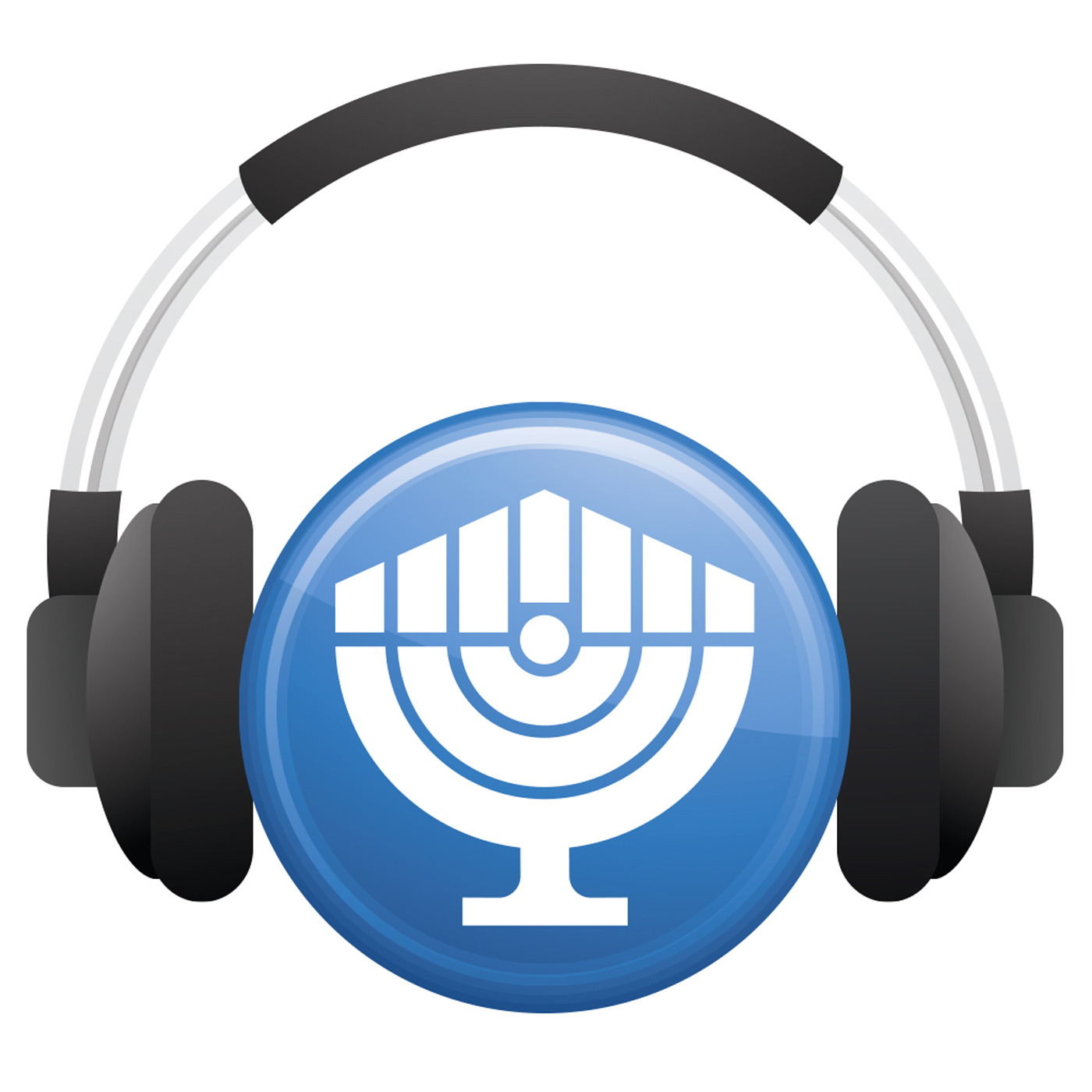 Conversations with B'nai B'rith, formerly the B'nai B'rith Podcast, is where you can immerse yourself in discussions with policy experts, diplomats, historians, authors, chefs, actors, athletes, tech experts, doctors, scientists, scholars, musicians and more. From today's most contentious and pressing issues – anti-Semitism, BDS, the treatment of Israel at the United Nations, affordable housing for seniors – to lighter discussions that are simply edifying and enjoyable, our podcasts enlighten and inspire. Subscribe wherever you listen and please rate us! Apple Podcasts: https://podcasts.apple.com/us/podcast/the-bnai-brith-intl-podcast/id1191935827 Spotify: https://spoti.fi/3ccgp3l
Episodes
Wednesday Nov 03, 2021
Wednesday Nov 03, 2021
Author Dara Horn is tired of Jewish history being exploited to flatter the living. In her new book, "People Love Dead Jews: Reports from a Haunted Present," Horn challenges us to confront the public's fascination with Jewish deaths and why there is often little respect for Jewish lives.
A two-time winner of the National Jewish Book Award with nonfiction work published in The New York Times, The Washington Post and more, Horn speaks with B'nai B'rith CEO Dan Mariaschin about her book in a world once again witnessing alarming spikes in anti-Semitism and the whitewashing of Jewish history.
Thanks for checking us out! Subscribe to the B'nai B'rith podcast on Apple Podcasts, Spotify or wherever you listen.
Be sure to follow us:
Twitter: https://twitter.com/BnaiBrith
Facebook: https://www.facebook.com/bnaibrithinternational/
Instagram: https://www.instagram.com/bnaibrith/
Few writers or historians have thoroughly explored the subtle ways in which non-Jewish societies – including contemporary America – pressure or gaslight Jews into modifying or erasing their own identity altogether. Learn more about "People Love Dead Jews" and the thoughtful, provocative concept driving Horn's analysis.