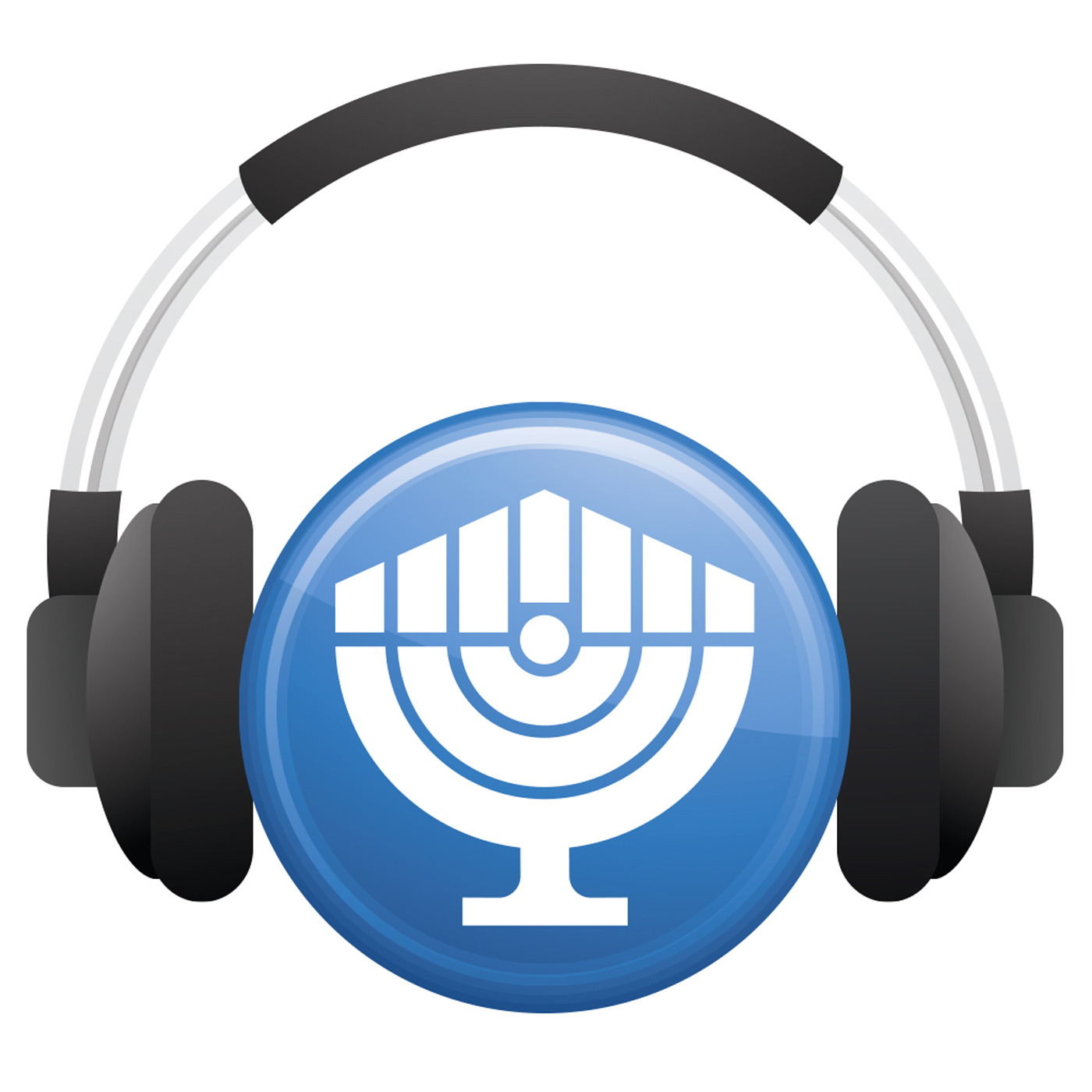 Conversations with B'nai B'rith, formerly the B'nai B'rith Podcast, is where you can immerse yourself in discussions with policy experts, diplomats, historians, authors, chefs, actors, athletes, tech experts, doctors, scientists, scholars, musicians and more. From today's most contentious and pressing issues – anti-Semitism, BDS, the treatment of Israel at the United Nations, affordable housing for seniors – to lighter discussions that are simply edifying and enjoyable, our podcasts enlighten and inspire. Subscribe wherever you listen and please rate us! Apple Podcasts: https://podcasts.apple.com/us/podcast/the-bnai-brith-intl-podcast/id1191935827 Spotify: https://spoti.fi/3ccgp3l
Episodes
Thursday Aug 25, 2022
Thursday Aug 25, 2022
Before Elvis Presley was "The King," he was a poor kid who spent his free time staring at the windows of Lansky Brothers in the heart of Memphis' music district. One day in 1952, Bernard Lansky saw a young, skinny kid admiring the clothes and invited him in. So began a lifelong friendship built on trust and respect, one that Hal Lansky, Bernard's son, witnessed firsthand.
Almost exactly 45 years after Elvis Presley's passing, Hal Lansky joins B'nai B'rith CEO Dan Mariaschin to help celebrate Elvis' life and legacy. They talk about how Lansky Brothers became clothier to the King, his family's special relationship with Elvis, how Hal's father and uncle felt about being the men who dressed one of the 20th century's most iconic cultural figures, and of course Baz Luhrmann's new biopic, Elvis.
Thanks for checking us out! Subscribe to the B'nai B'rith podcast on 

Apple Podcasts

, 

Spotify

or wherever you listen.