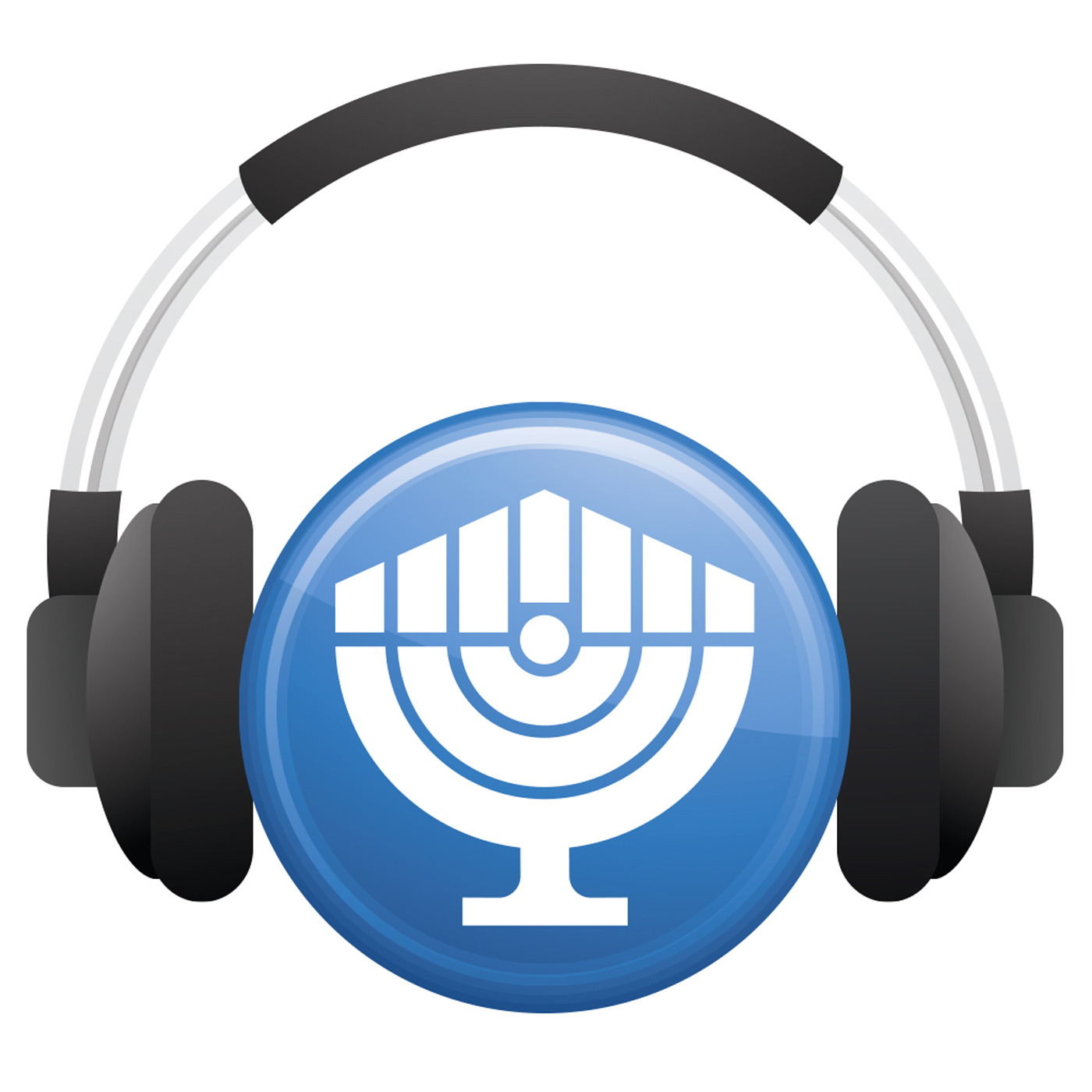 Conversations with B'nai B'rith, formerly the B'nai B'rith Podcast, is where you can immerse yourself in discussions with policy experts, diplomats, historians, authors, chefs, actors, athletes, tech experts, doctors, scientists, scholars, musicians and more. From today's most contentious and pressing issues – anti-Semitism, BDS, the treatment of Israel at the United Nations, affordable housing for seniors – to lighter discussions that are simply edifying and enjoyable, our podcasts enlighten and inspire. Subscribe wherever you listen and please rate us! Apple Podcasts: https://podcasts.apple.com/us/podcast/the-bnai-brith-intl-podcast/id1191935827 Spotify: https://spoti.fi/3ccgp3l
Episodes
Tuesday Jun 23, 2020
Tuesday Jun 23, 2020
Authors Einat Wilf and Adi Schwartz join host CEO Dan Mariaschin to break down their new book, "The War of Return: How Western Indulgence of the Palestinian Dream Has Obstructed the Path to Peace." Mariaschin speaks with Wilf and Schwartz about how they view the Israeli-Palestinian conflict and why they view the notion of Palestinian "right to return" for Arab refugees to be an existential threat to the future of Israel as a Jewish state. They also explore how the refugee issue has become an obstacle to peace, as well as the myths and impediments preventing a peaceful solution between the two sides.
Einat Wilf was a Member of Knesset from 2010 to 2013 for Independence and the Labor Party. She has been a senior fellow at Israeli think tanks, a foreign policy advisor to Shimon Peres and is the author of several books.
Adi Schwartz is a Tel Aviv-based freelance researcher and journalist who is a former staff writer and senior editor for Haaretz. He has particular expertise on the Palestinian refugee issue.