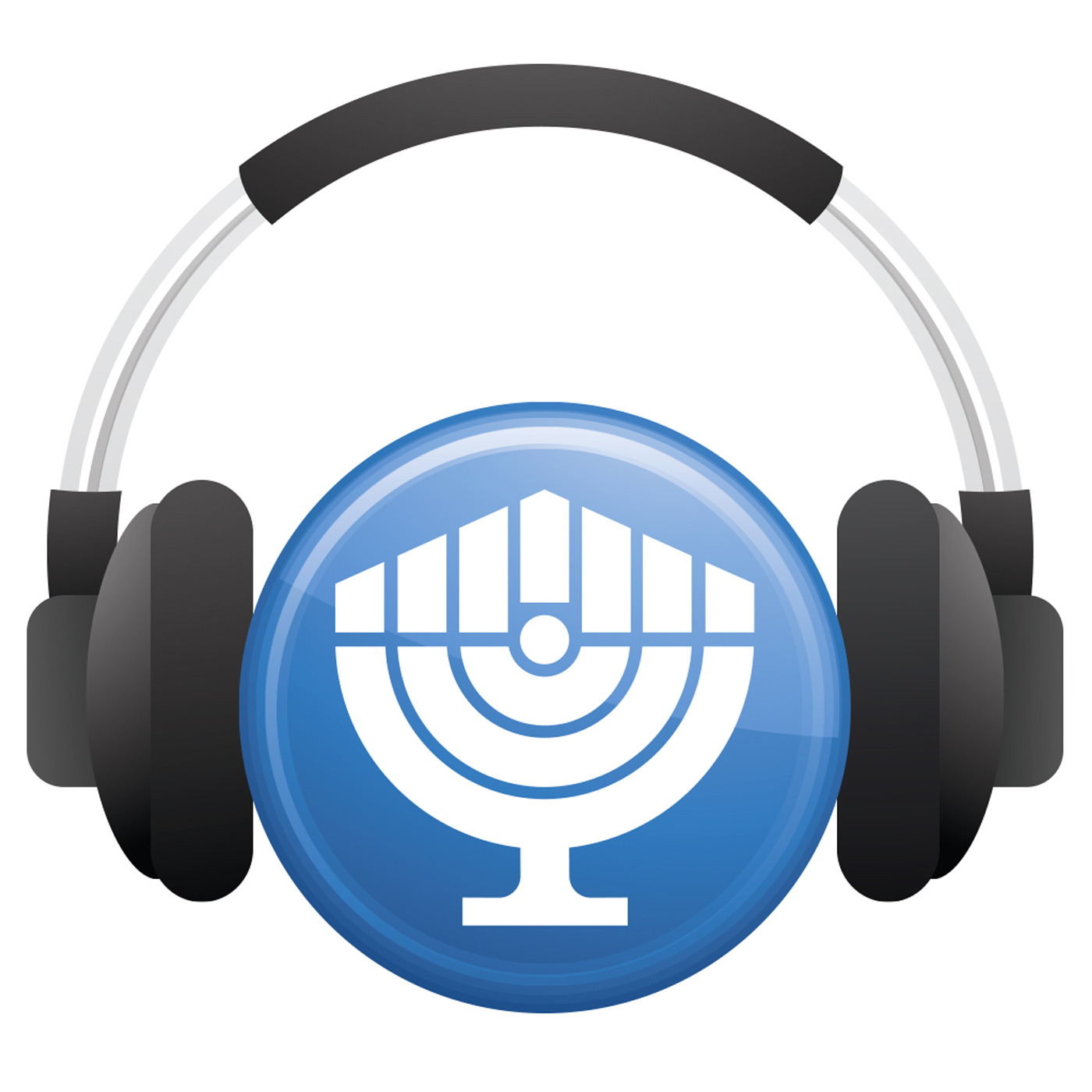 Conversations with B'nai B'rith, formerly the B'nai B'rith Podcast, is where you can immerse yourself in discussions with policy experts, diplomats, historians, authors, chefs, actors, athletes, tech experts, doctors, scientists, scholars, musicians and more. From today's most contentious and pressing issues – anti-Semitism, BDS, the treatment of Israel at the United Nations, affordable housing for seniors – to lighter discussions that are simply edifying and enjoyable, our podcasts enlighten and inspire. Subscribe wherever you listen and please rate us! Apple Podcasts: https://podcasts.apple.com/us/podcast/the-bnai-brith-intl-podcast/id1191935827 Spotify: https://spoti.fi/3ccgp3l
Episodes
Thursday Mar 11, 2021
Thursday Mar 11, 2021
Judaism is the world's oldest monotheistic religion. But how many of us really understand the nuances of early Judaism and the foundation of what we now know as the Bible?
Dr. Alison Joseph, biblical scholar and senior editor of The Posen Library of Jewish Culture and Civilization, joins CEO Dan Mariaschin to explore the earliest period of Jewish civilization and speak about Volume 1 of the Library, which looks at ancient Israel from its beginnings through 332 BCE.
The new volume, edited by Jeffrey H. Tigay and Adele Berlin, is set to be released in March 2021 by Yale University Press.
Learn more: https://yalebooks.yale.edu/book/9780300135503/posen-library-jewish-culture-and-civilization-volume-1
FOLLOW US:
Twitter: https://twitter.com/BnaiBrith
Facebook: https://www.facebook.com/bnaibrithinternational/
Instagram: https://www.instagram.com/bnaibrith/