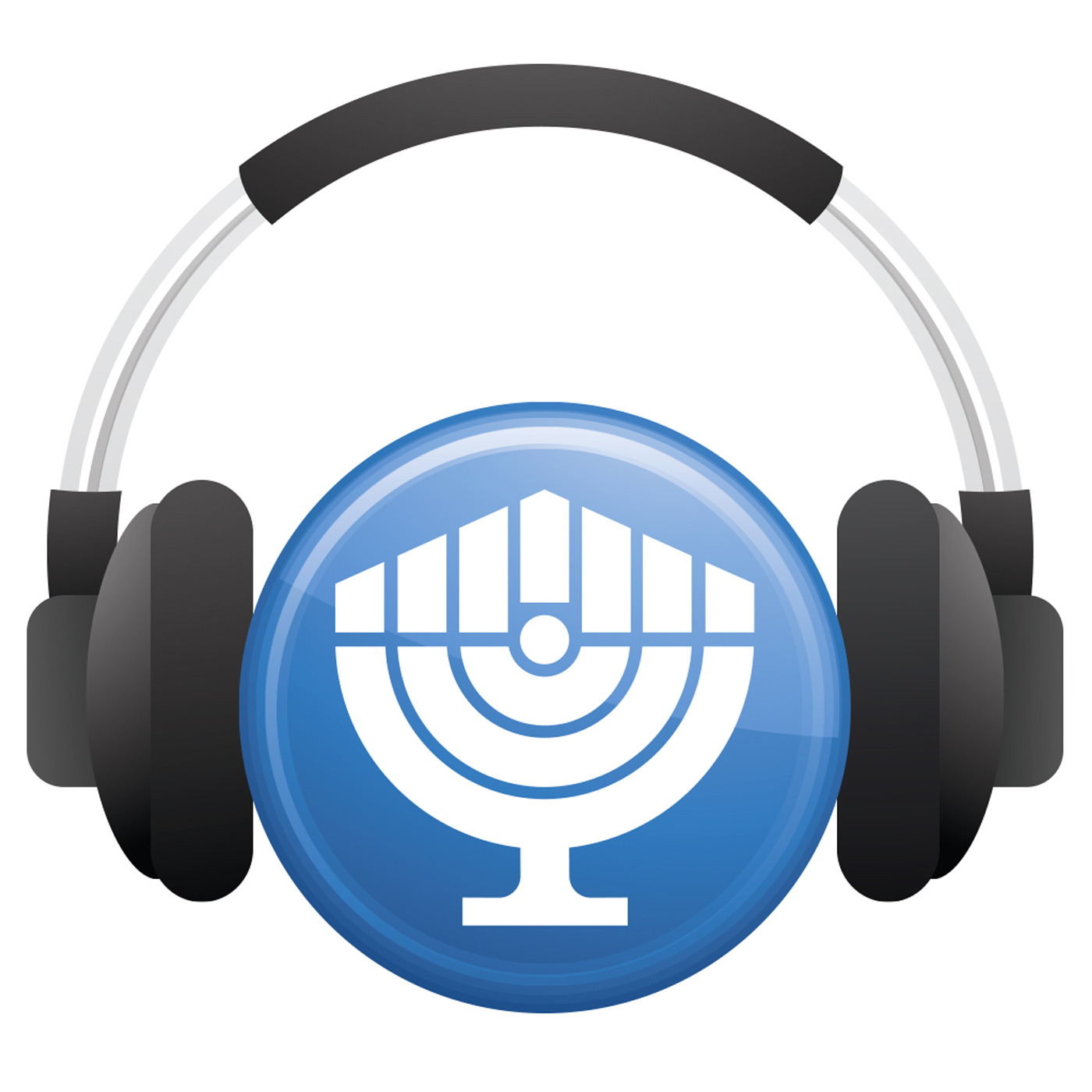 Conversations with B'nai B'rith, formerly the B'nai B'rith Podcast, is where you can immerse yourself in discussions with policy experts, diplomats, historians, authors, chefs, actors, athletes, tech experts, doctors, scientists, scholars, musicians and more. From today's most contentious and pressing issues – anti-Semitism, BDS, the treatment of Israel at the United Nations, affordable housing for seniors – to lighter discussions that are simply edifying and enjoyable, our podcasts enlighten and inspire. Subscribe wherever you listen and please rate us! Apple Podcasts: https://podcasts.apple.com/us/podcast/the-bnai-brith-intl-podcast/id1191935827 Spotify: https://spoti.fi/3ccgp3l
Episodes
Monday Oct 03, 2022
Monday Oct 03, 2022
Since its founding in 2005, AJIRI – the American-Jewish International Relations Institute – has been forward-thinking about combating anti-Israel bias at the United Nations.
Now an affiliate of B'nai B'rith, AJIRI-BBI works directly with B'nai B'rith's long-standing Office of U.N. Affairs to overcome anti-Israel efforts engrained at the United Nations, securing important vote changes – with fewer countries now supporting the annual U.N. resolutions that renew mandates and funding for the U.N.'s anti-Israel propaganda apparatus.
B'nai B'rith has been accredited at the U.N. since its founding in 1945. Read more about our work at the world body here.
In this episode, B'nai B'rith CEO Dan Mariaschin sits down with AJIRI-BBI Chair Rick Schifter and Executive Director Gil Kapen to discuss anti-Israel bias at the United Nations and why combating it is critical to the future of the Jewish state.
Thanks for checking us out! Subscribe to the B'nai B'rith podcast on 

Apple Podcasts

, 

Spotify

or wherever you listen.
And be sure to follow us: