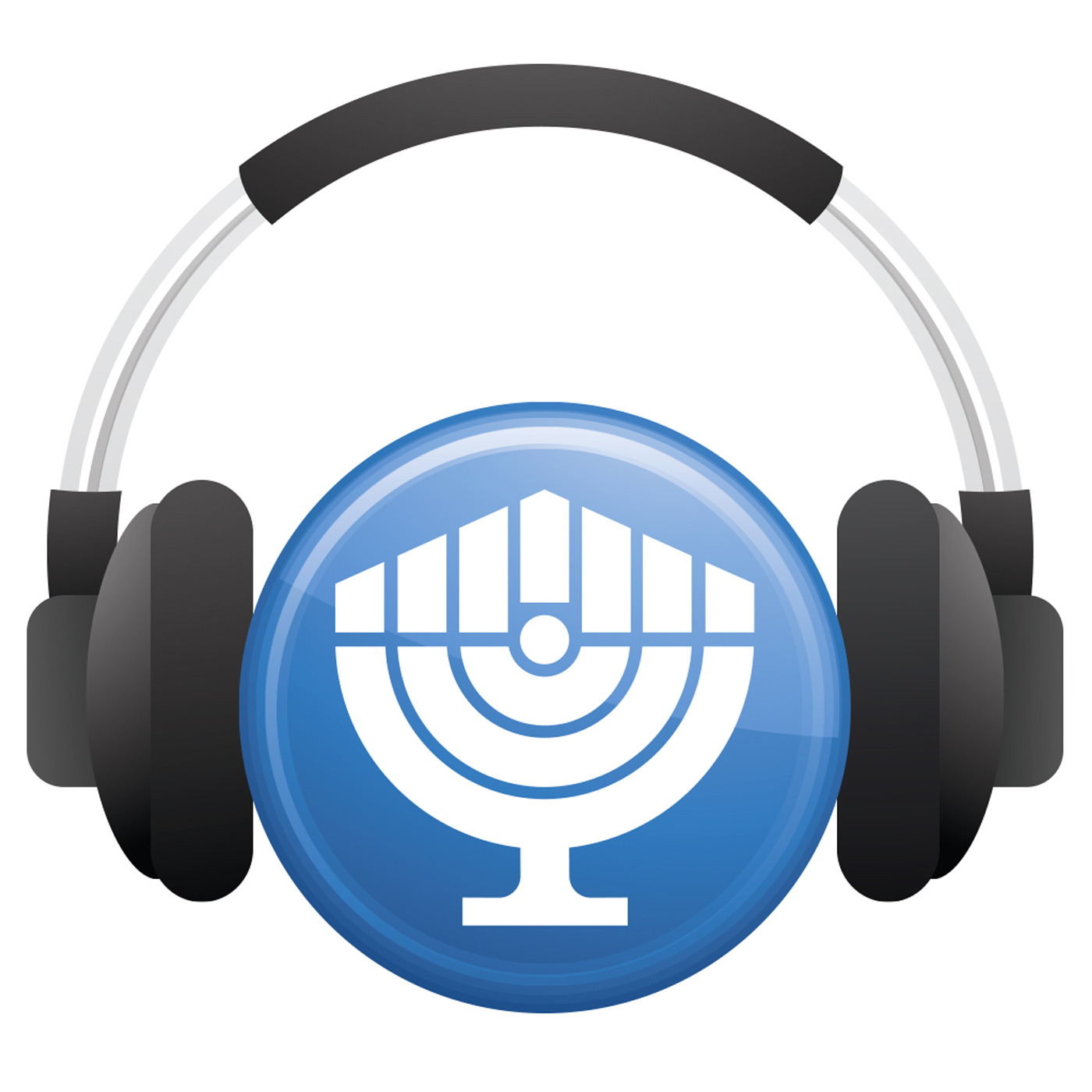 Conversations with B'nai B'rith, formerly the B'nai B'rith Podcast, is where you can immerse yourself in discussions with policy experts, diplomats, historians, authors, chefs, actors, athletes, tech experts, doctors, scientists, scholars, musicians and more. From today's most contentious and pressing issues – anti-Semitism, BDS, the treatment of Israel at the United Nations, affordable housing for seniors – to lighter discussions that are simply edifying and enjoyable, our podcasts enlighten and inspire. Subscribe wherever you listen and please rate us! Apple Podcasts: https://podcasts.apple.com/us/podcast/the-bnai-brith-intl-podcast/id1191935827 Spotify: https://spoti.fi/3ccgp3l
Episodes
Tuesday May 10, 2022
Tuesday May 10, 2022
What is it like to represent Israel on the world stage? Former Ambassador Danny Danon has insights few can rival. He spent five years (2015-2020) as Israel's permanent representative to the United Nations, a necessary but complex place for Jews and the State of Israel – and an institution known for its systemic bias against the Jewish state.
In his upcoming book, "In the Lion's Den: Israel and the World," Ambassador Danon shares his experiences on the front lines of Israel's global presence.
B'nai B'rith CEO Dan Mariaschin speaks with the Ambassador about "In the Lion's Den," his commitment to the Jewish state through public service, key moments from his time representing Israel at the world body, and why he views his country as an increasingly major player on the world stage.
Thanks for checking us out! Subscribe to the B'nai B'rith podcast on Apple Podcasts, Spotify or wherever you listen.
And be sure to follow us:
Twitter: https://twitter.com/BnaiBrith
Facebook: https://www.facebook.com/bnaibrithinternational/
Instagram: https://www.instagram.com/bnaibrith/