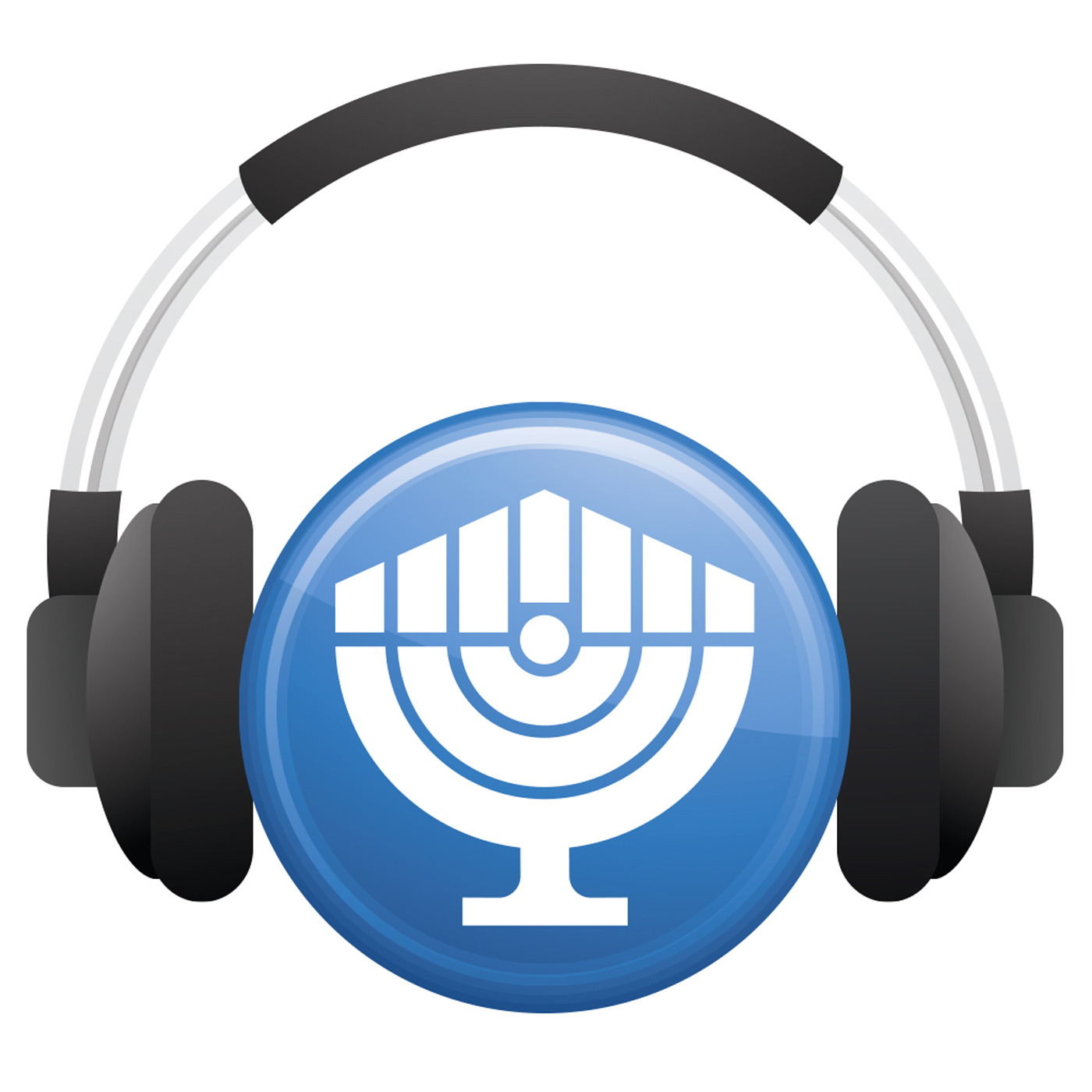 Conversations with B'nai B'rith, formerly the B'nai B'rith Podcast, is where you can immerse yourself in discussions with policy experts, diplomats, historians, authors, chefs, actors, athletes, tech experts, doctors, scientists, scholars, musicians and more. From today's most contentious and pressing issues – anti-Semitism, BDS, the treatment of Israel at the United Nations, affordable housing for seniors – to lighter discussions that are simply edifying and enjoyable, our podcasts enlighten and inspire. Subscribe wherever you listen and please rate us! Apple Podcasts: https://podcasts.apple.com/us/podcast/the-bnai-brith-intl-podcast/id1191935827 Spotify: https://spoti.fi/3ccgp3l
Episodes
Friday Aug 04, 2023
Friday Aug 04, 2023
The B'nai B'rith Podcast is now "Conversations with B'nai B'rith"!
Dr. Edyta Gawron speaks with CEO Dan Mariaschin about B'nai B'rith's storied history in Poland before and leading up to World War II, the history of Jews in modern Poland and the cultural impact of "Schindler's List" on Polish society today.
Dr. Gawron is an assistant professor at the Institute of Jewish Studies, part of the Jagiellonian University in Krakow, and is an expert on the 20th century history of Polish Jews, Holocaust studies and the contemporary Jewish Diaspora. She recently spoke during a conference in Warsaw marking 100 years of B'nai B'rith in Poland.
Thanks for listening! Subscribe to the B'nai B'rith podcast on 

Apple Podcasts

, 

Spotify

or wherever you listen. Please leave us a rating!