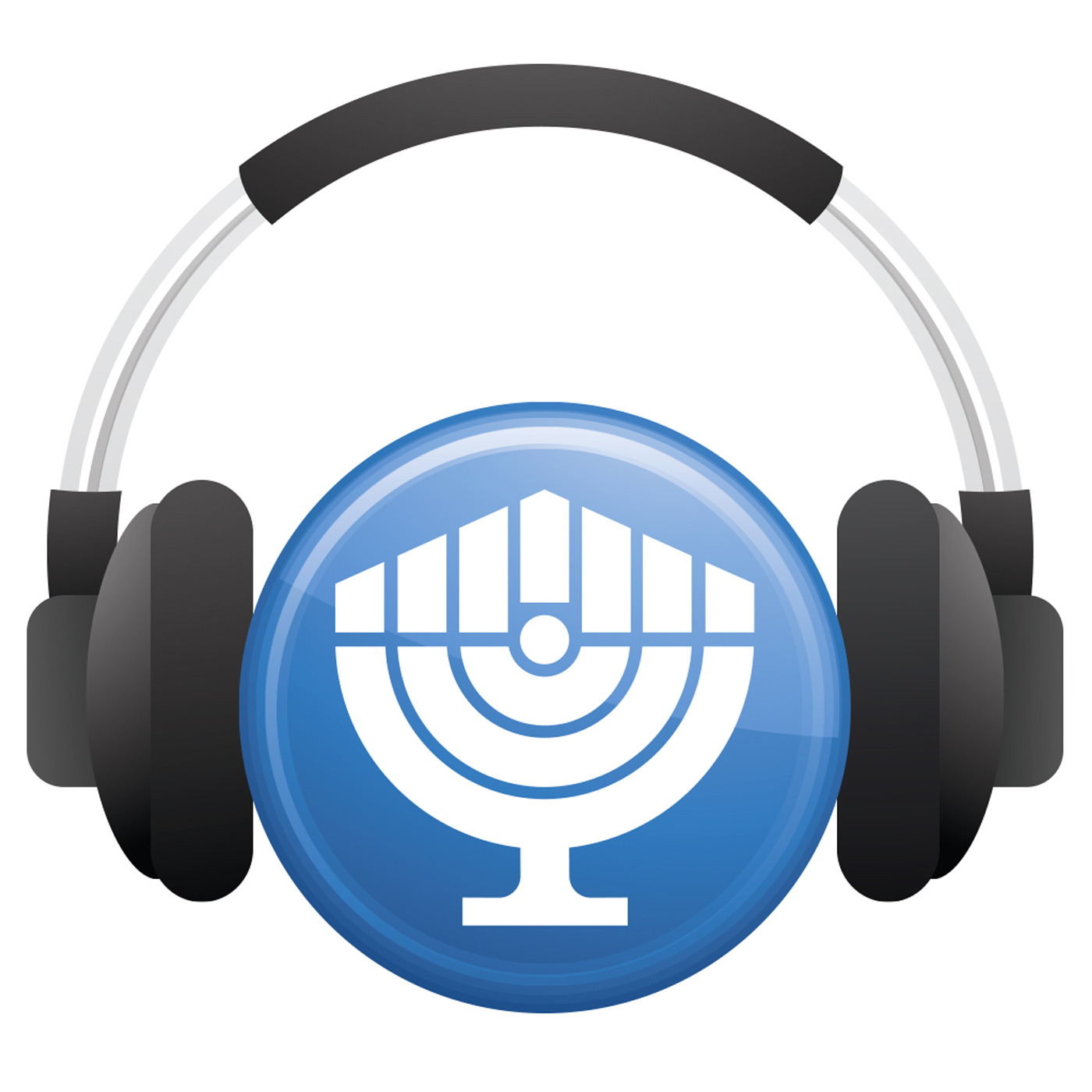 Conversations with B'nai B'rith, formerly the B'nai B'rith Podcast, is where you can immerse yourself in discussions with policy experts, diplomats, historians, authors, chefs, actors, athletes, tech experts, doctors, scientists, scholars, musicians and more. From today's most contentious and pressing issues – anti-Semitism, BDS, the treatment of Israel at the United Nations, affordable housing for seniors – to lighter discussions that are simply edifying and enjoyable, our podcasts enlighten and inspire. Subscribe wherever you listen and please rate us! Apple Podcasts: https://podcasts.apple.com/us/podcast/the-bnai-brith-intl-podcast/id1191935827 Spotify: https://spoti.fi/3ccgp3l
Episodes
Wednesday Jan 27, 2021
Wednesday Jan 27, 2021
Musicologist Dr. Tina Fruhauf joins CEO Dan Mariaschin to guide us through the rebirth of German-Jewish music after the Holocaust. Her new book, "Transcending Dystopia: Music, Mobility, and the German-Jewish Community, 1945–1989," is the first book-length study on Jewish music in postwar Germany.
Dr. Fruhauf delves into her new book and her discoveries about the cultural transformation of the Jewish community in Germany after the Holocaust. An award-winning music historian, she also talks about how the arrival of Jewish immigrants during the 20th century impacted the American musical scene.
Learn more about Dr. Fruhauf's work: http://www.tinafruehauf.com.
Opening music by Naftule Brandwein: "Fun Tashlach" (Returning from the River)