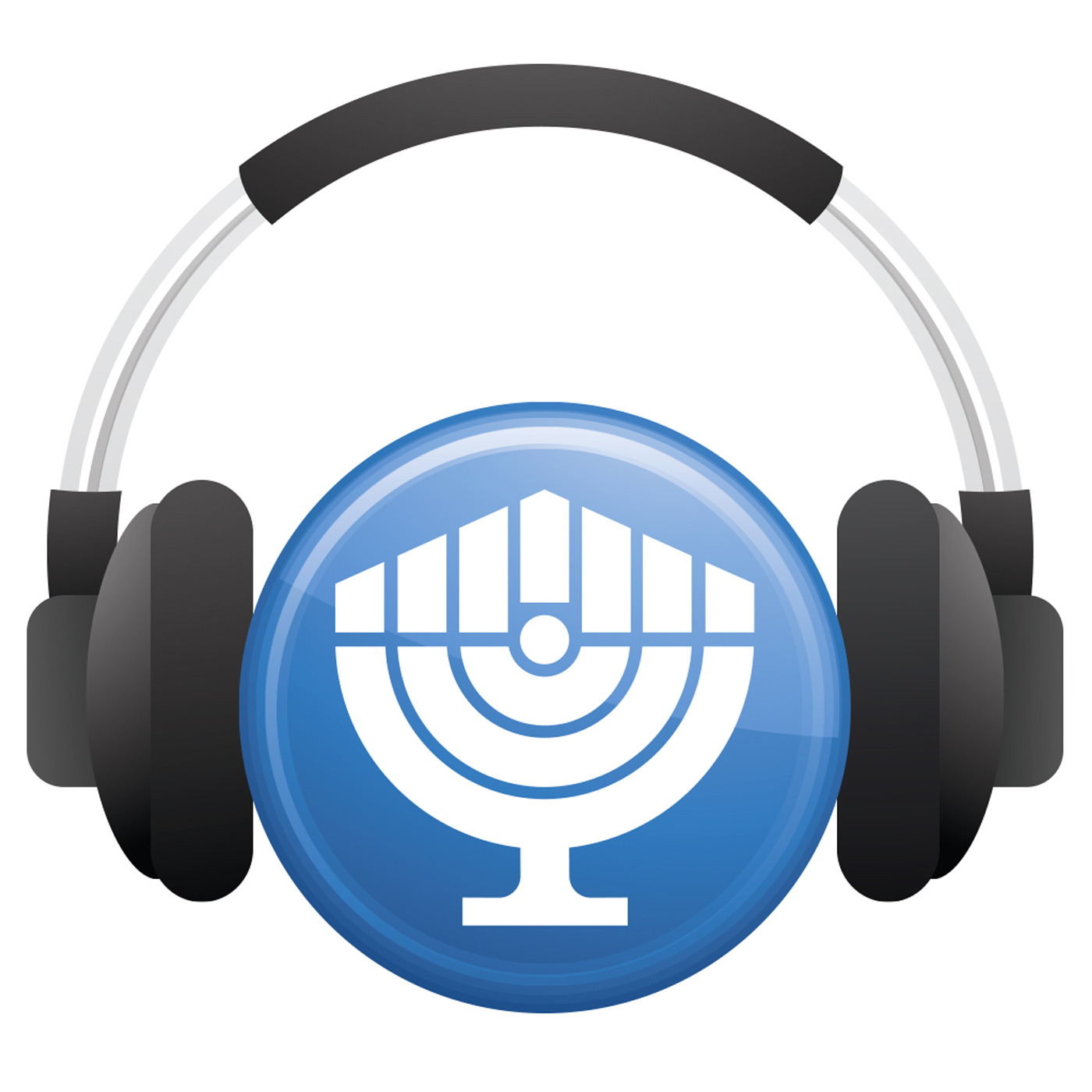 Conversations with B'nai B'rith, formerly the B'nai B'rith Podcast, is where you can immerse yourself in discussions with policy experts, diplomats, historians, authors, chefs, actors, athletes, tech experts, doctors, scientists, scholars, musicians and more. From today's most contentious and pressing issues – anti-Semitism, BDS, the treatment of Israel at the United Nations, affordable housing for seniors – to lighter discussions that are simply edifying and enjoyable, our podcasts enlighten and inspire. Subscribe wherever you listen and please rate us! Apple Podcasts: https://podcasts.apple.com/us/podcast/the-bnai-brith-intl-podcast/id1191935827 Spotify: https://spoti.fi/3ccgp3l
Episodes
Friday Apr 30, 2021
Friday Apr 30, 2021
Dr. Stephen Berk, professor of history at Union College, joins the B'nai B'rith podcast with CEO Dan Mariaschin to explore his "Towering Figures Who Changed the World" virtual program series, hosted by Ayelet Tours.
As Ayelet's scholar-in-residence, Dr. Berk has hosted 24 installments since the virtual series began in November 2020, giving talks on people who have changed the course of modern history and whose influence remains to this day. These include Theodor Herzl, Margaret Thatcher and Martin Luther King Jr., who Dr. Berk says is the most consequential figure of the 20th century.
Pre-pandemic, Dr. Berk lectured during trips to Russia, Spain, the Caribbean, Eastern Europe, Europe and Israel.
SUBSCRIBE to the B'nai B'rith podcast:
Apple Podcasts: https://podcasts.apple.com/us/podcast/the-bnai-brith-intl-podcast/id1191935827
Spotify: https://open.spotify.com/show/71hJlumZ9WvvrlKJkLJrNa?si=yePDNadMSKin-UtDj1cwLA
FOLLOW US:
Twitter: https://twitter.com/BnaiBrith
Facebook: https://www.facebook.com/bnaibrithinternational/
Instagram: https://www.instagram.com/bnaibrith/